5. BASEMENT JAXX
:
British, electro-pop duo, Basement Jaxx, have been around since the 90s but in my opinion haven't got the credit they deserve throughout the years. They have always been around and you've probably heard of their hit 'Where's Your Head At?' released in 2001. Despite, having seven studio albums, we haven't heard much of this duo in the charts although they dropped a new single last summer called 'What a Difference Your Love Makes'. It is a chilled tune that is perfect for summer and reminds me of those feel good 70s dance tunes you get.
One of my personal favourites of theirs is 'Oh My Gosh' which has a really catchy beat and a brilliant music video to accompany it. They have also done remixes for the likes of Yoko Ono, Missy Elliott and Justin Timberlake and have collaborated with Janet Jackson and Sophie Ellis Baxter, so they aren't exactly amateurs to the business. I guess I should thank a good friend of mine, Aaron, who made me rediscover this band again and appreciate their music.
If Daft Punk can make millions from something that sounds similar then why can't Basement Jaxx be our new craze?
4. CHROMEO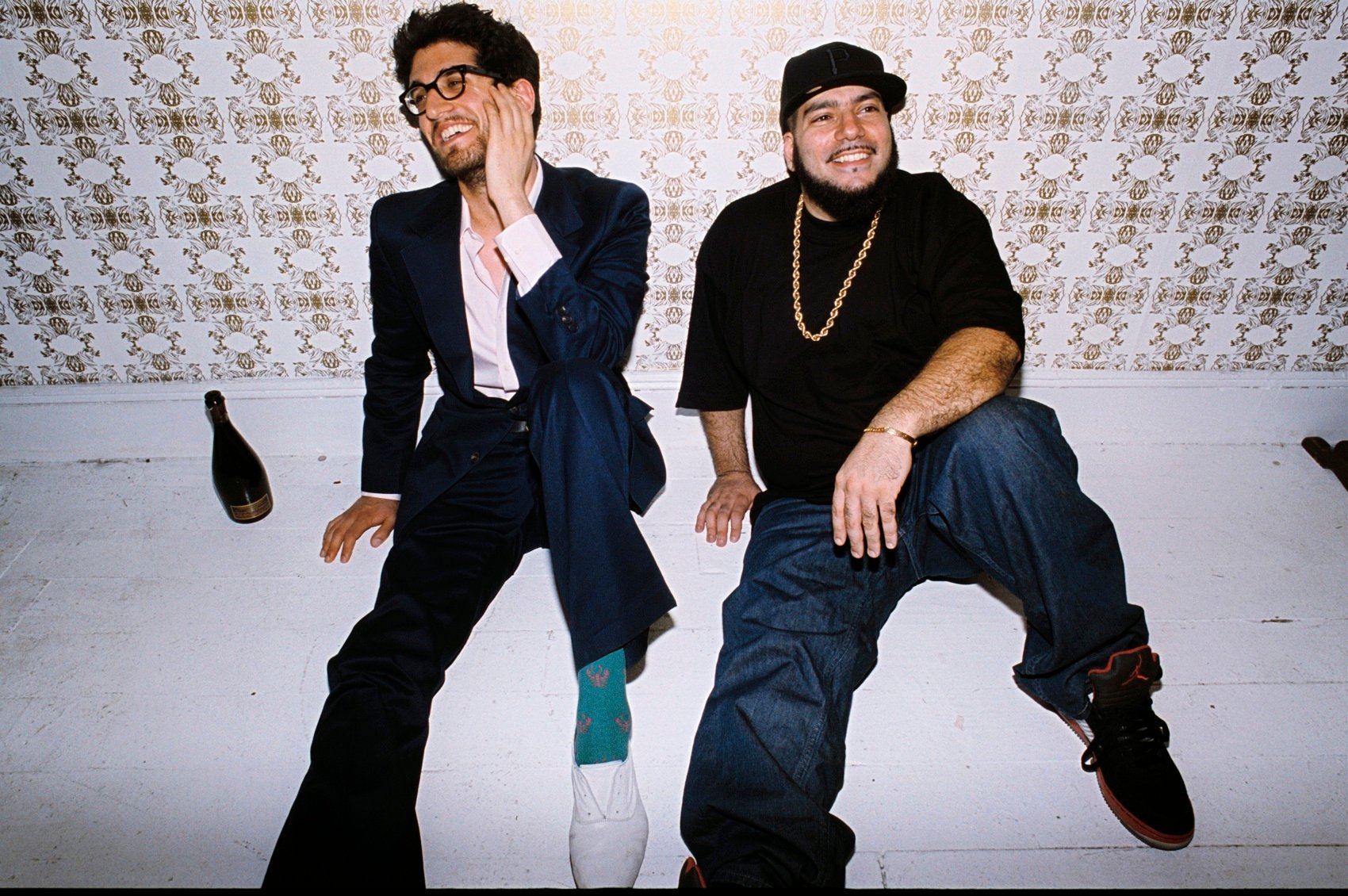 Another electro- pop duo, this time from Canada haven't been together quite as long but are just as good, if not better than Basement Jaxx. You might recognise them from the VO5 advert which features their song 'Fancy Footwork'. Their breezy lyrics and dance beats make for a slick combination to which they have four albums to their name.
Again, my friend Aaron is to thank for the discovery of Chromeo who I'd never heard of before.  My favourite of theirs is a track called 'Jealousy' which is just effortlessly cool.
3. GEORGE EZRA
I am chuffed to say that I discovered this new talent myself. He released his debut EP 'Did You Hear The Rain' last year and played at Glastonbury. He has a truly unique voice which has the lilts and soul reminiscent of Sam Smith and Jake Bugg.  He has played support spots for Lianne Le Havas and Tom Odell.
His new single 'Cassy O'' is my favourite song at the moment with its rhythmic guitars and applause beat during the chorus. It truly reminds me of a country song and I hope he releases an album soon.
2. CAPITAL CITIES
Yet another recommendation from Aaron, Capital Cities are an indie pop duo from California. Their self-titled debut was released in 2011 with my favourite single 'Safe and Sound' as the first for release.
Single 'Kangaroo Court' was the single that followed and their debut album, In a Tidal Wave of Mystery was released June of last year.  On that album is a track with Outkast and they are to support Katy Perry on her 'Prismatic' world tour.
  ATLAS GENIUS
I have been a big fan of this band for a couple of years now and always wondered why they haven't gained in recognition. They are an Australian alternative rock band who has one album 'When It Was Now'. My favourite song from the album has got to be 'Trojans'  which was released in 2011 and the most recent single of their 'If So' was released last year.
They have hinted that they were entering the studio soon to begin work on a new album, so I'm expecting big things from this trio.